3215 Douglas Avenue
Racine, Wi. - 262-752-4174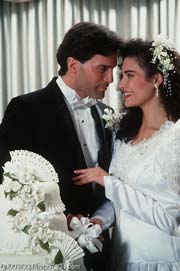 Wedding & Quincerra
Decorating Rentals
Planning a special event?
Call for an appointment today to find out why
you need a co-ordinator
We can help you with your event
any number of guests, any type event;
Showers, Weddings, retirement, Quincerreria, Anniversary,
Birthday, Open House, Corporate events, or any other Celebration.
Reserve your date Now
Hugs & Kisses Store has over 25 years of experience.
of co-ordinating and decoratiing for
Weddings, Quincerrera, Holidays, Corporate
and pride ourselves on providing our customers with
quality product ,personal attention, and with professional service.
Stop by today at Hugs & Kisses Store and see what we can do for your event
.

By joining our mailing list, you will be the first to know about:
New products offered
Helpful tips
Exclusive special on-line offers
To join, type your name and email address below and then click the Go button:
LIKE us on Facebook
Hugs and Kisses StoreStore Hours
Mon-Tu-W-Fri 10 - 6
Thur 10 - 5
Sat Hours vary for events

Hugs & Kisses inc. ~
3215 Douglas Ave.
Racine,Wi.53402
Phone: 262-752-4174